Custom private holidays
It's Your Holiday, Travel Your Way! RevePlanner believes in 100% personalised holidays and will create one just for you.
Expect fully customised travel itinerary with exciting options that fit your travel style & budget. Expect personalised chats to understand you better. Expect expert travel planner in making arrangements that will be your best vacation yet!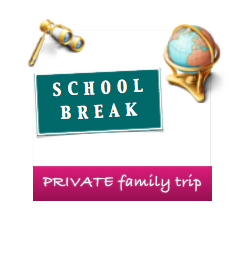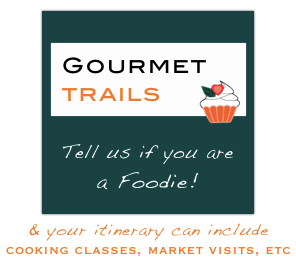 Travel Planner expertise
Since 2009, RevePlanner has been helping clients travel around Asia, Europe, Africa, USA & Canada, on boutique river cruises and now… South America too! RevePlanner's travel concept and motto naturally creates authentic travel experiences and greener trips without additional costs to you.
Check out what to expect: Travel Planner services, custom itinerary, personalised travel kit, pre-trip briefing.
Contact RevePlanner without obligations. Phone +65 66225380. Email info@reveplanner.com or submit an online enquiry